Leadership Accelerator Program for Women
Are you wanting to elevate your influential leadership skills? Keen to build your emotional intelligence capacity? Ready to lead change with a boost of confidence, competence, courage and commitment?



ElevateHER Australia

is excited to bring you the opportunity to participate in the highly successful

Influential

HER

-

Leadership Accelerator Program for Women;

a purpose-designed program for women from a diverse range of industries, intentionally created to provide an inclusive, safe environment to nurture and support the advancement of women in leadership roles.




We are passionate about enabling more women to not only sit at decision-making tables, but to be heard and courageously lead the way forward.

We know from years of experience and research data that increased diversity in leadership results in better outcomes - fairer, financially sound, future focused, flourishing companies and communities.

Our women's leadership programs are not about fixing women or fighting men:

the intention is to unlock women-wise leadership potential, through deep exploration of personal strengths and opportunities, gain insights from peer group discussions, learn contemporary leadership frameworks, and develop the adaptive leadership capacity needed to lead confidently and courageously through challenging times.
The
Influential
HER
program provides an in-depth understanding of the competencies and practices of contemporary social and emotional intelligent leaders. It explores issues and trends facing leaders in today's organisational context. Developed to enable game-changing women to elevate their potential, this high impact program will take you on an insightful journey of ... ◾ personal power discovery ◾ emotional intelligence growth ◾ courageous mindset development ◾ situational awareness adaptability ◾ connection with like-minded leading ladies ... all designed to unlock our dynamic, women-wise leadership potential.
a CEO or senior manager

an experienced leader, or

aspiring to step into a leadership role ...

this course will enrich your leadership capacity as our facilitators take you on an inside -> out journey based on the proven

5 C's Leadership Trust formula:
Social + Emotional Intelligence Profile - SEIP,
is the most comprehensive, globally renown assessment framework, which can identify with pinpoint accuracy, your strengths and opportunities in 26 crucial competencies, grouped into 4 key skill sets: self-awareness, self-management, situational awareness, and relationship building. The Vital SEIP assessment, packaged with 3 x coaching sessions is valued at $1250.
Online, 5 month, guided program

Kick-off - 2 hour

introduction workshop - Monday 11 July - 12 pm

AEST.

Peer learning circles

5 online modules

- including webinars, videos, workbook, self-reflective exercises, practical tools, and reading

Lively, interactive components

(discussion forms, Q&A sessions)

Contemporary content

based on proven Leadership Trust 5C's Formula

Social + Emotional Intelligence

Profile assessment and report

3 x 1:1 confidential

leadership

coaching sessions

Re-ignite -

leadership retreat

weekend (optional) - November 2022 (TBA)
Deeper awareness

of strengths & opportunities

Permission

to be authentically you

Strengthening of emotional intelligence

Increase in

confidence

and

courage

Broader & adaptive

strategic mindset

Easy to learn, simple to use,

practical frameworks

How to

connect &

communicate more effectively

Peer connections

& valuable ongoing relationships

How to

influence change

with

positive impact
Commencing on 11 July, a 5 month schedule of guided, online, self-paced learning, interactive group sessions, and personalised coaching, delivered by highly experienced facilitators, professional leadership coaches, and supported by a dedicated program coordinator.
$2,450

(inc GST) per participant

$2,225

(inc GST) per participant for Elevate HER Australia members

Program price includes all online course content, online SEIP assessment and comprehensive report, 3 x 1 hour coaching sessions, and faciliated peer learning circles.




Participants need to ensure they have access to appropriate technology, including ZOOM functionality, to participate in online modules and forums.
KICKS OFF ... 11 July 2022 - 12 pm
AEST.
Register NOW ... by 27 June 2022. Payment by invoice directly to ElevateHER Australia.
Download our printable brochure, and share to encourage your peers or team.
Leadership is an inside -> out journey
TESTIMONIALS from 2021 program -
Women Leading in Local Government
cohort:
"I found this programme to be exactly what I needed at this time in my life. I particularly found the one on one sessions invaluable and I know it has helped to improve my leadership skills. The modules were excellent and gave me the necessary tools to become more effective in my role. I found it very uplifting."
"This program was well thought-out and designed. I am more confident in my role as Councillor and feel better equipped to deal with challenges."
"This program was well structured and provided a wonderful mix of theory and practical activities to enable the participant to "unpack" the material and then apply their new knowledge in their own geographical context. I would sincerely recommend any aspiring leaders to undertake any programs facilitated by Vital Leaders which will enable them to increase their potential and performance in whatever sector they operate in."
"These types of programs do not always present themselves readily, particularly in regional areas; the format, style and online self-paced modules were ideally suited to my busy schedule, providing valuable access to information, knowledge and support. As part of the program I feel further inspired and empowered to continue my 'Leadership Journey'! Thank you to the Vital Leaders Team!"
Video Testimonials from 2021 participants ...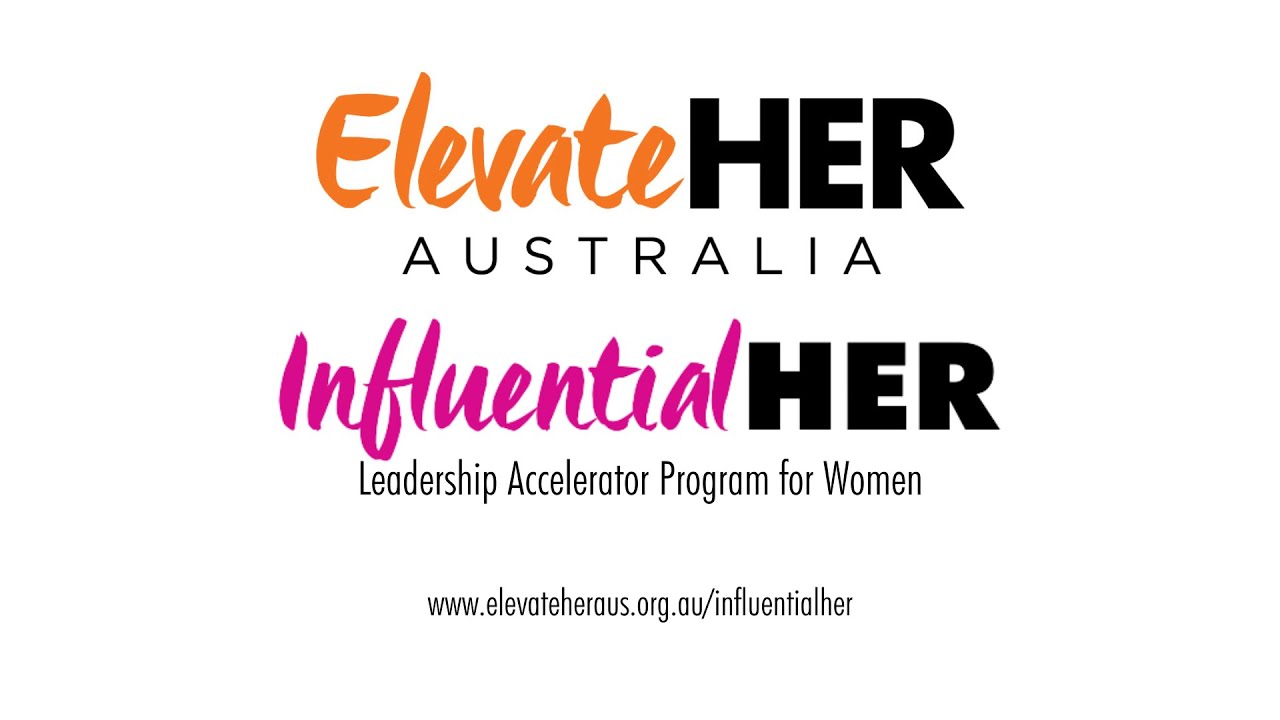 Reignite

-

LEADERSHIP RETREAT

We are excitedly planning a women's leadership weekend retreat in beautiful Palm Cove - tropical North Queensland ... to connect, co-elevate, and celebrate your leadership journey. More details will be provided to registered participants ...

NOTE: This will be offered as an optional add on opportunity.
Partnering with

Vital Leaders
to deliver this high impact program
Vital Leaders is committed to developing dynamic leaders, diverse teams and vibrant cultures.
They design bespoke leadership programs using proven formulas and engaging delivery methods, with expertise in embedding deep insights in social and emotional intelligent capability. Their team of facilitators are experienced leaders, qualified experts in their speciality areas, and accredited coaches; focused on helping you become ...
STAND OUT LEADERS OTHERS CHOOSE TO FOLLOW.
PROGRAM LEAD - Jilinda Lee
MMgt, CMgr FIML
Acknowledged as a Change Champion, Leadership Mentor, Organisational Team Builder, Human Behaviour and Diversity specialist; Jilinda Lee's expertise comes from 30+ years in lead roles, 10+ years coaching senior leadders, supported by formal qualifications and accreditations:
🔘 Masters in Management
- MMgt (HRM & Leadership specialisation)
🔘 Chartered Manager
- CMgr (CMI - UK accredited)
🔘 Centre for Creative Leadership graduat
e
- CCL accredited
🔘 Fellow of Institue of Managers and Leaders
- FIML
🔘 Institute of Social + Emotional Intelligence graduate
- ISEI accredited
🔘 International Coaching Federation
- ICF accredited
Ma
REGISTER NOW ... secure your spot
Program is capped at 25 participants,
to ensure personalised support is provided to each participant, and to enable valuable peer circle relationships to establish. Our alumni cohorts tend to stay in touch and continue cheering each other on.